Custom Event Decor & Accessories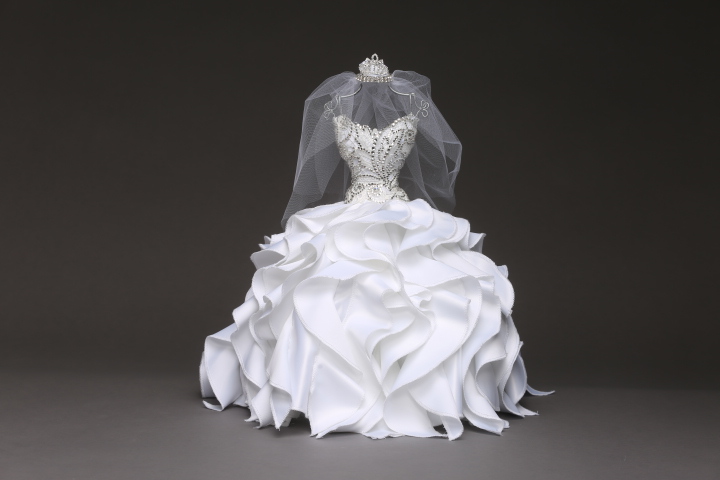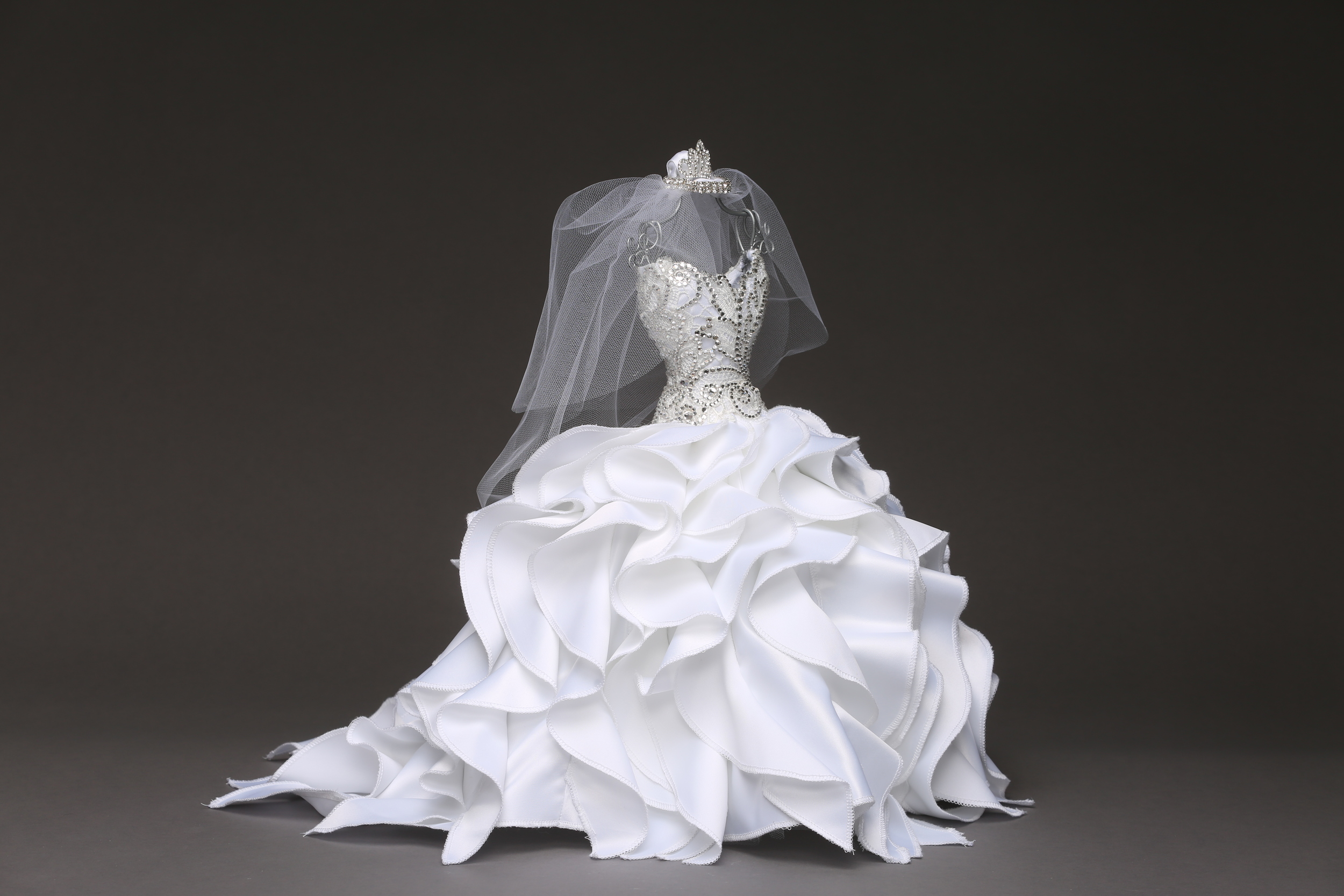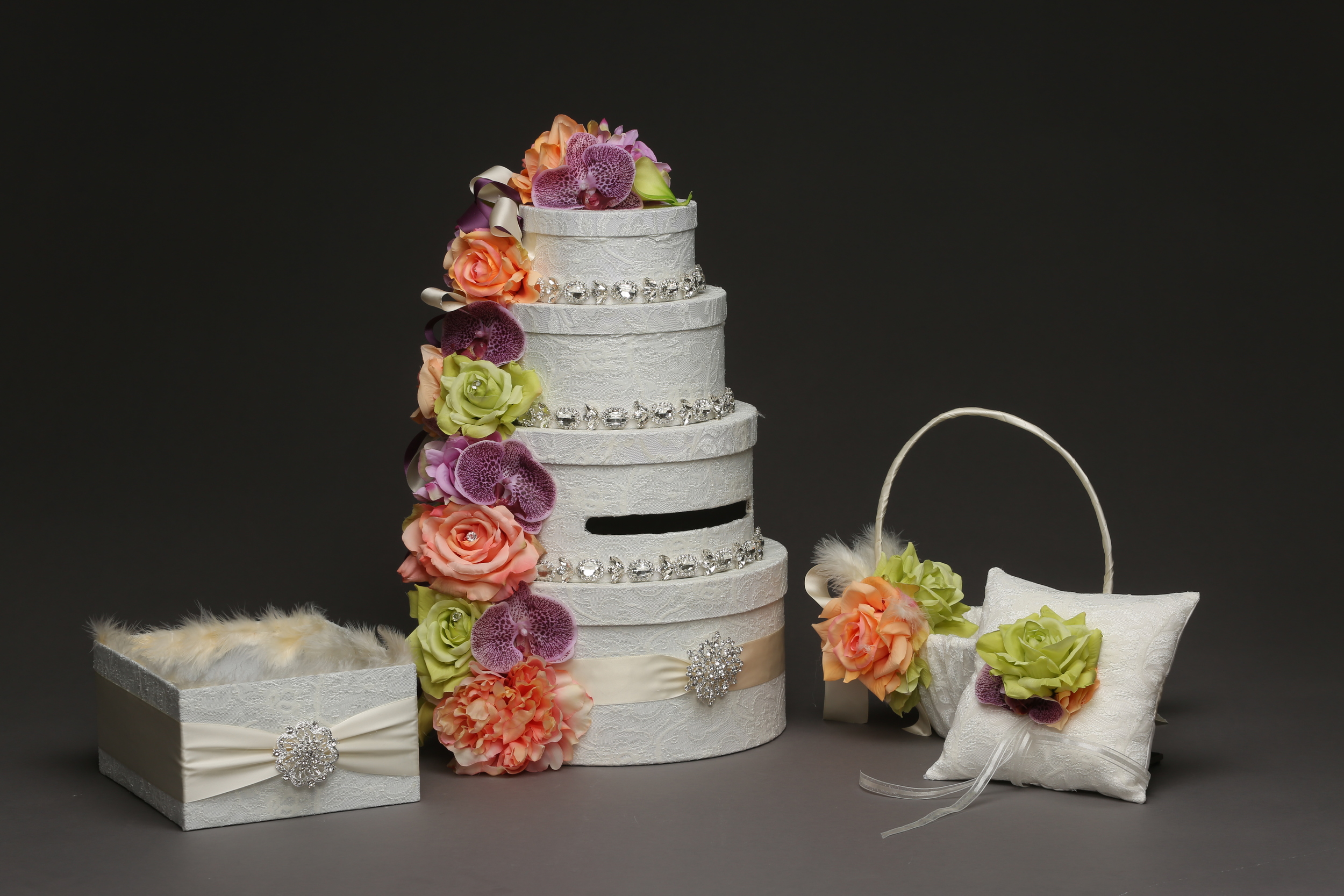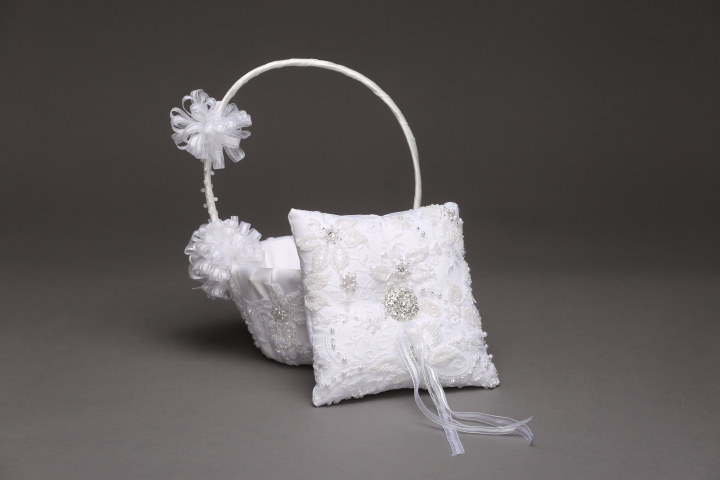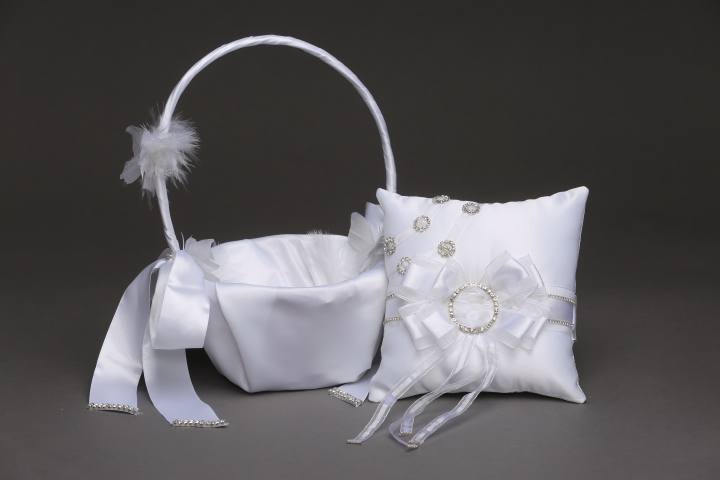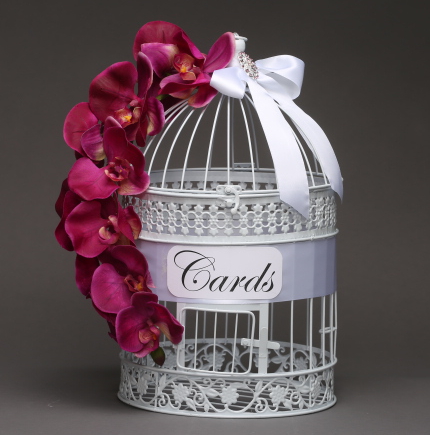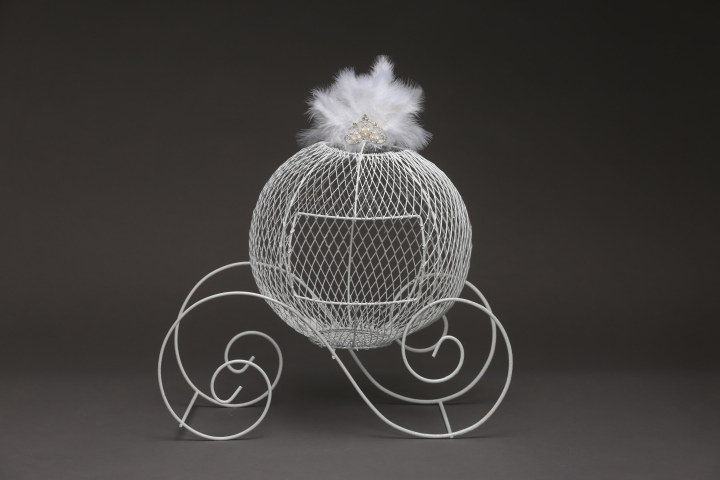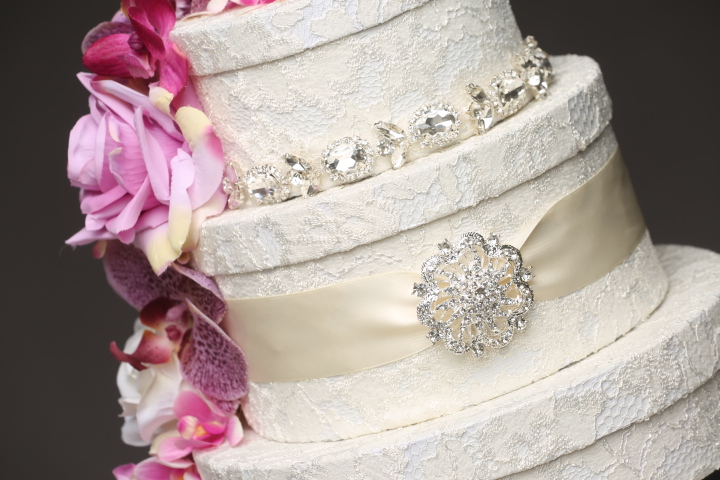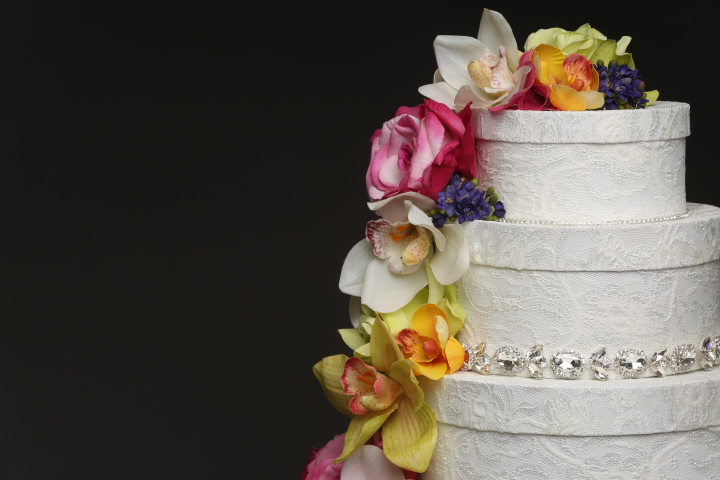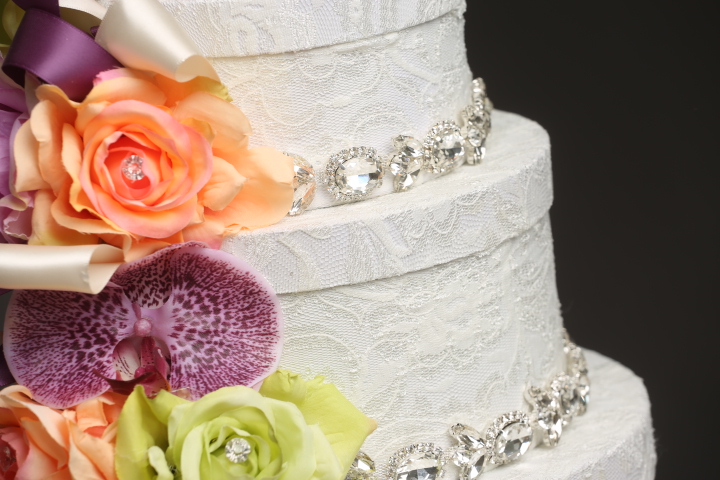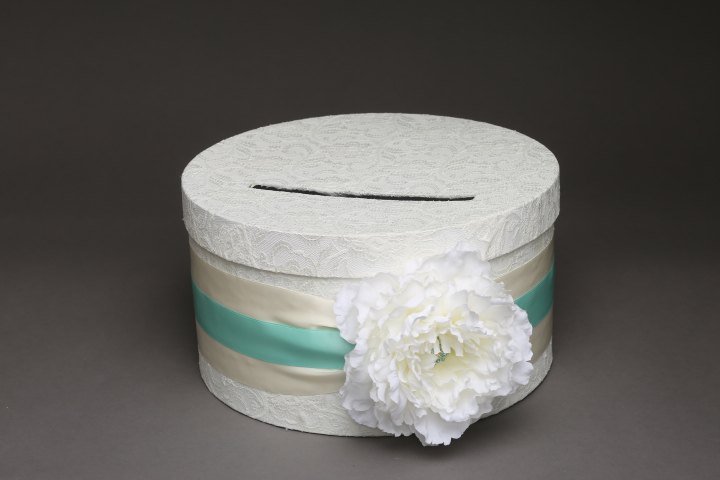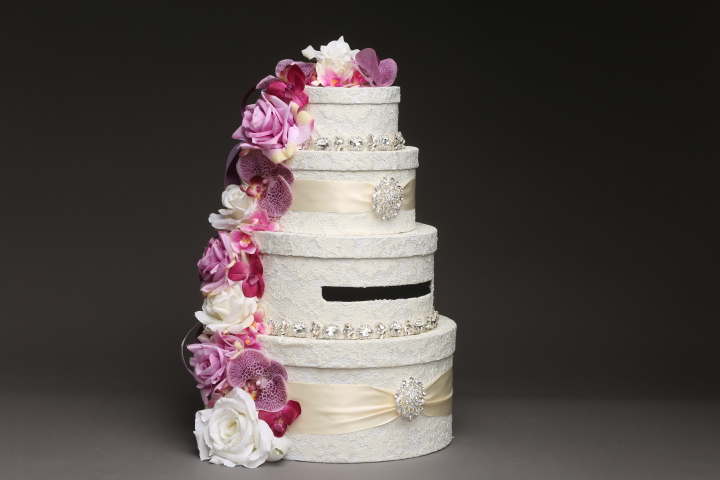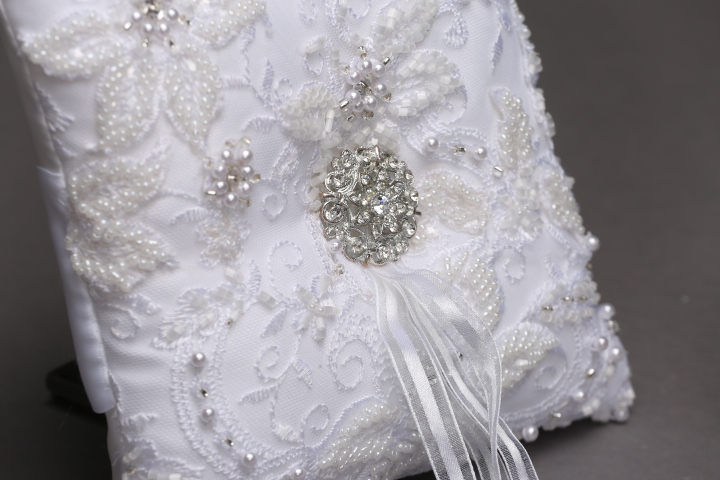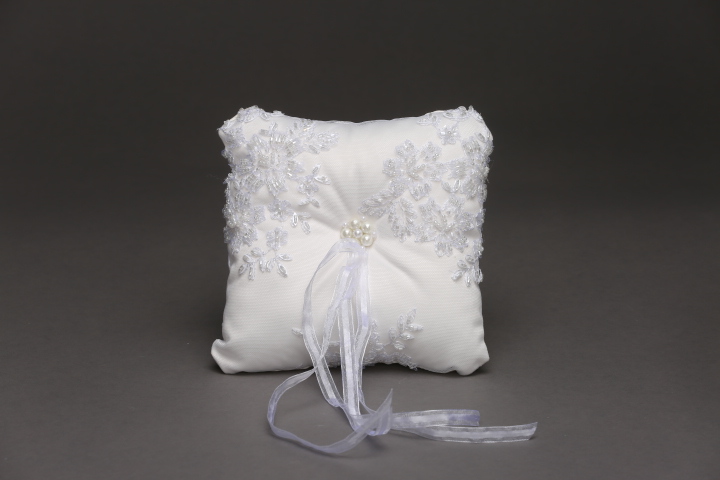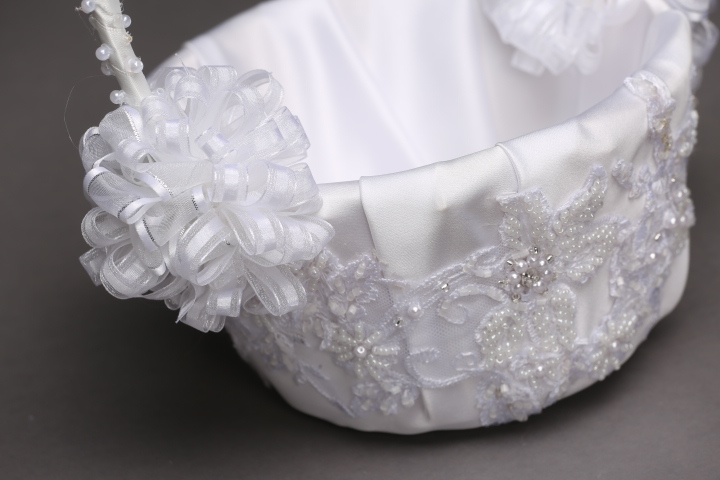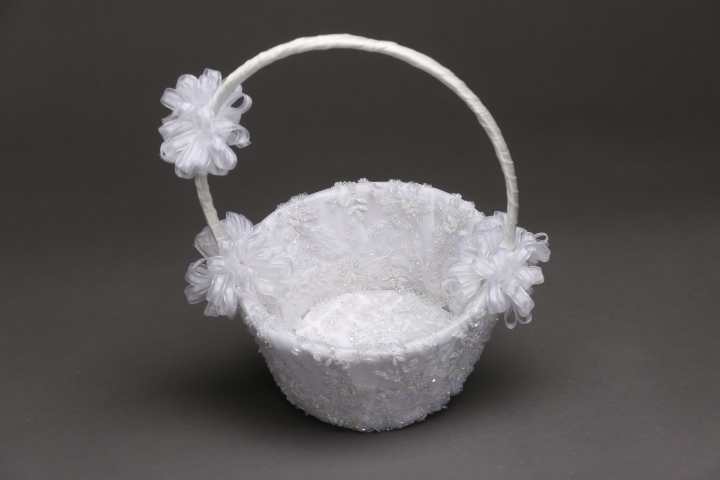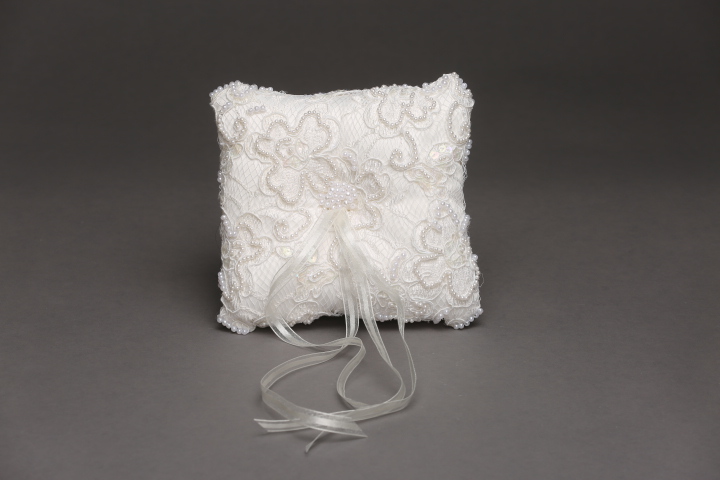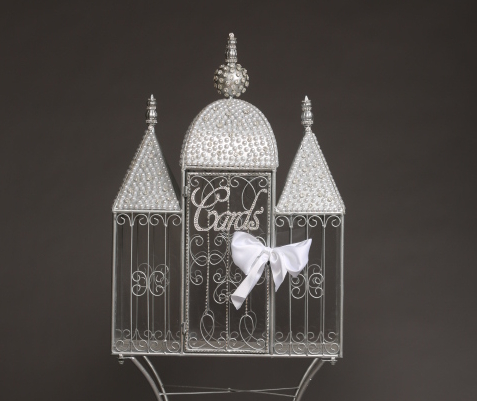 We are a unique boutique providing custom event decor for weddings, bridal showers, baby showers and other special events. We use the finest quality materials to create gorgeous products with that extra sparkle!
All products at Elegant Sparkle Boutique are available for customization. We offer various fabrics, colors and sizes for most of our items. At our shop, we are always developing new and unique ideas and place significant emphasis on attention to quality. All of our items are created by hand with meticulous detail. We pride ourselves on providing personalized customer service to ensure satisfaction.